Cash, Turkeys, Bar-B-Que!
November 13, 2022


November 21st
Mark your calendar.
It's turkey pickup day! But we also want to make it extra special. We will also have any other pre-ordered Gelatos or specials ready for pick up that day. (other times and days can be arranged for turkey pickup.)
On the Rise Bar-b-Que will be serving our meats up for a late lunch early supper that day. (2pm-6pm)
It's the day to stick the credit card companies! As you might guess we pay a lot of credit card fees for that convenience. SO on this day we want to pass the savings on to you! Bring cash and save 5% on any in Farm Store shopping you do November 21st. (Pre-orders not included)
Just a few Small turkeys left!
If you are feeding a crowd we recommend pre-ordering 2 of them. Then you get double the parts and the chance to cook them two different ways.
Farm Pick up only.
Turkey Pre-order


Limited Spiral Cut Sweet Grass Ham
Farm pick up only.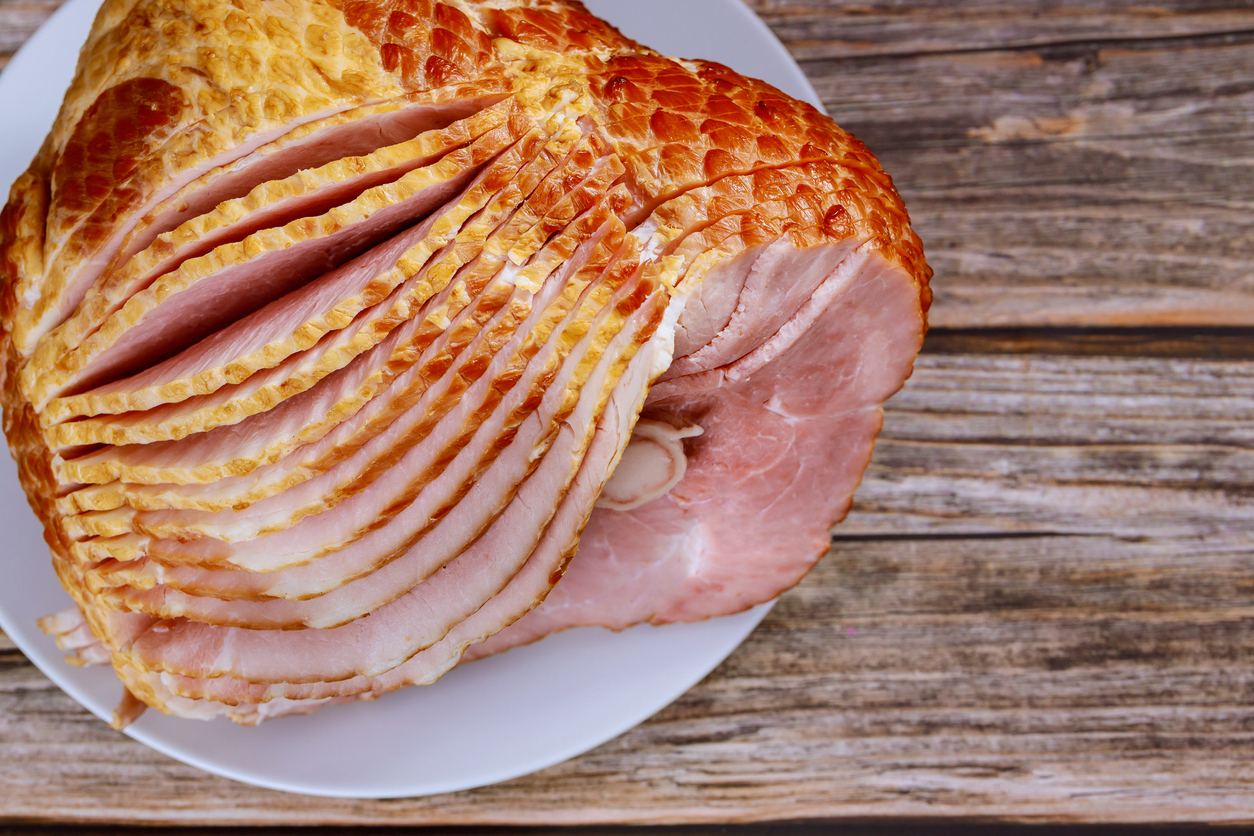 Spiral Cut Ham Pre-order
Wow you guest with some amazing Sweet Grass Gelato.
Made from our milk, organic ingredients. We are the only Ohio farm with grass to cup gelato. Try some of our great Fall flavors for Thanksgiving dessert.
Farm pick-up only
Gelato Pre-order